Russell's Window Cleaning Services
Professional Domestic and Commercial window cleaner in Norwich
Contact Us
Over a decade Of Experience In Window Cleaning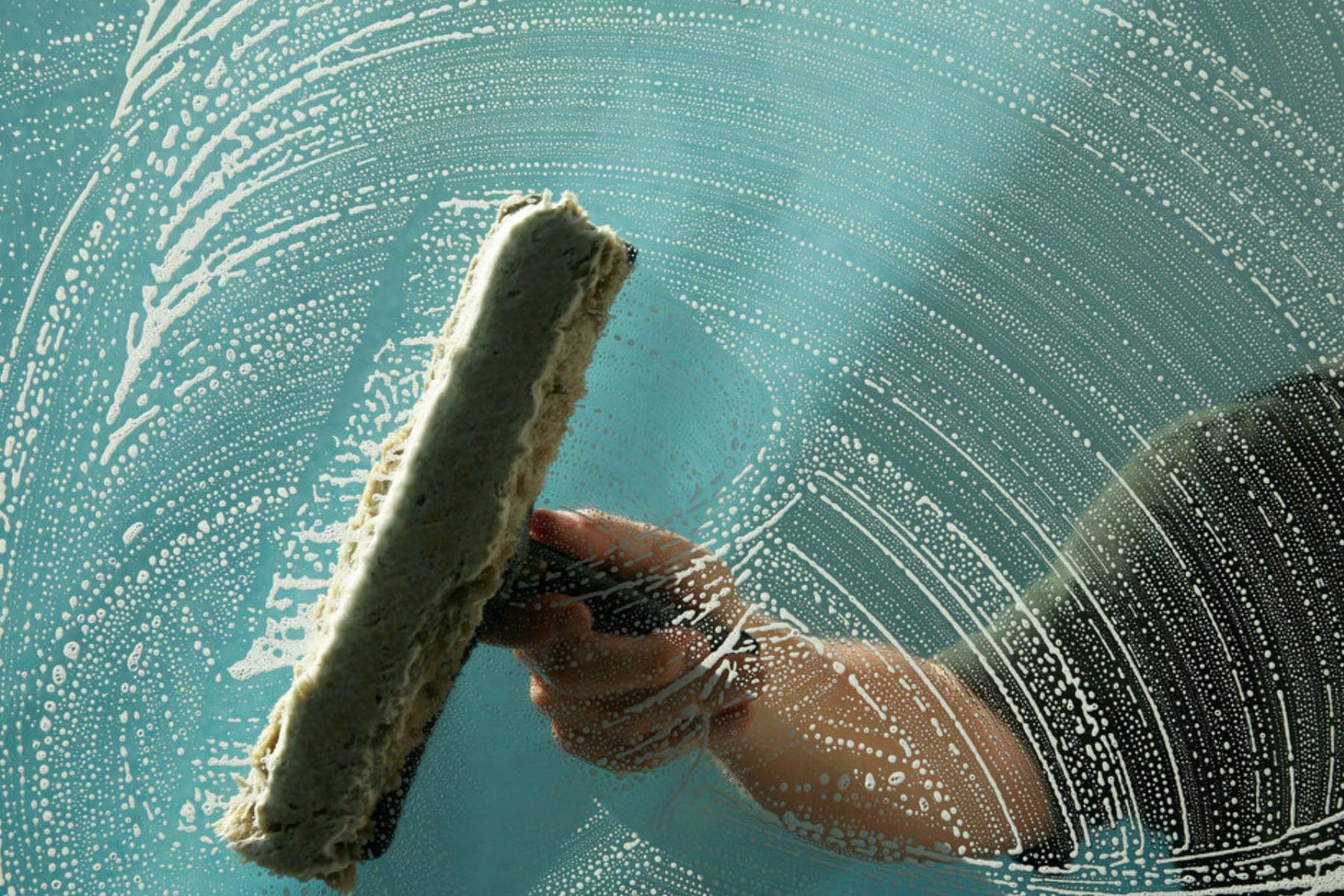 Domestic window cleaning
With such an affordable cleaning service in your area there's no need to try and clean your windows on your own.
Commercial window cleaning
Keep your office or shop looking clean and presentable with the help of our window cleaning specialists. We can even take care of the seemingly inaccessible areas.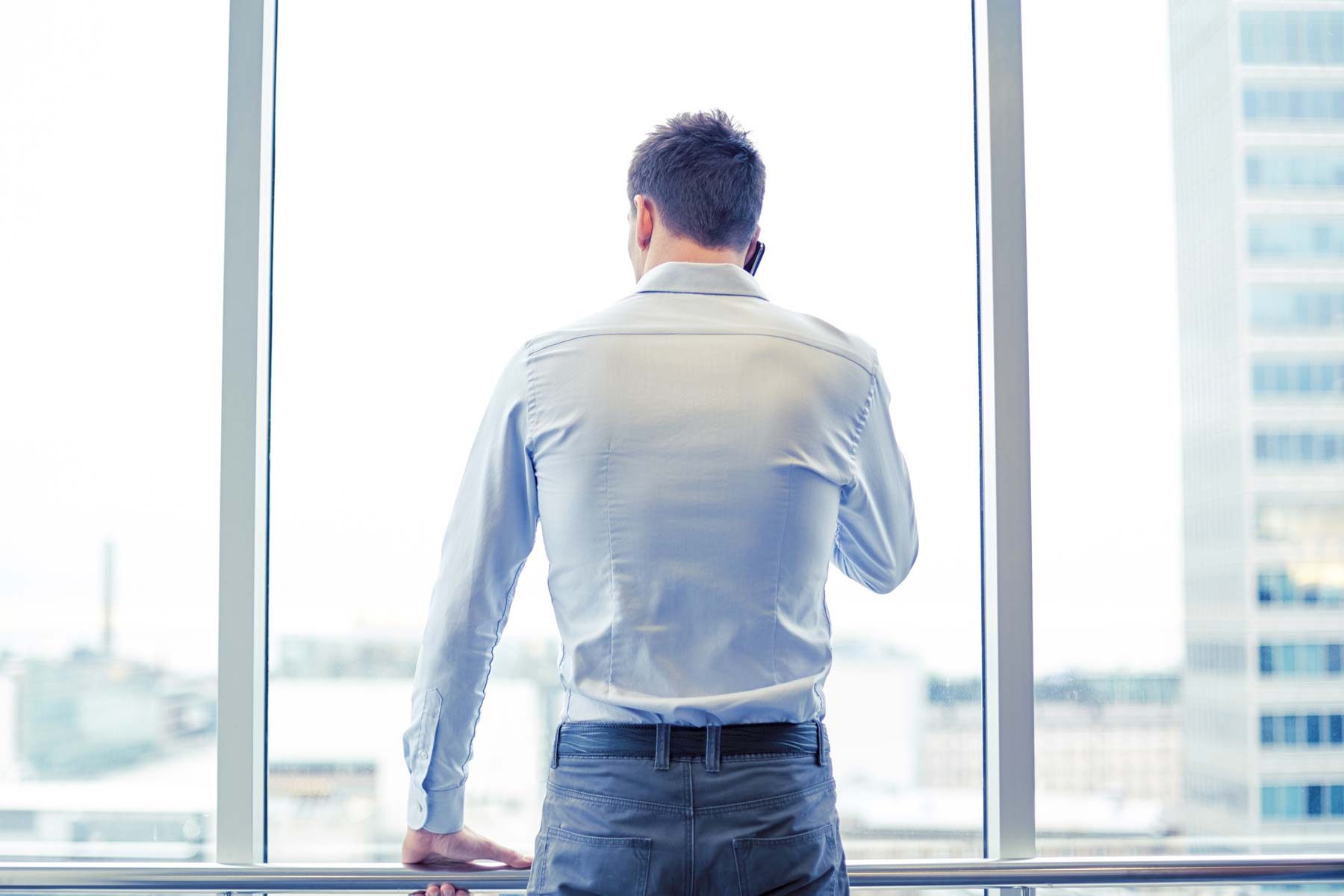 Get in touch now!
Russell's Window Cleaning Services serves areas in Norwich and the surrounding areas. Call us today on 07717 313 054

Operating throughout Norwich